Contact Us!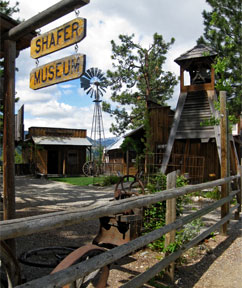 WE WANT YOUR FEEDBACK, QUESTIONS AND SUGGESTIONS!
The Locals Map
P.O. Box 1807
LaCenter, WA 98629
Phone: 509-860-0566

We are always striving to improve the Locals Map and the best resource is feedback from the people who use it. We want the Locals Map to be as useful and accurate as possible, so please feel free to contact us and give us your thoughts.

If you are interested in advertising on the next edition of the map just e-mail us and we will contact you with advertising details.

We also offer all types of graphic design services from logos, rack cards, ad creation and web services. Need a map of your hotel, campground, RV park, recreation area? We are your map creation source.